Like what you've read here? Hate what you've read here? Written something that you'd like me to consider for a future issue? Please get in touch!

Just click this address to send mail:
If you're thinking of contributing, be sure to take a look at the "Contributor's Guidelines" section on this page.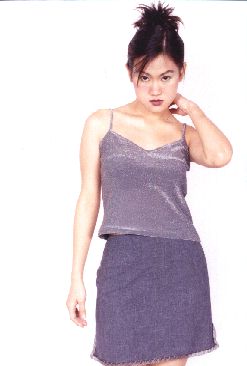 Subscription Information
If you send me your e-mail address,and photos we let you know when they are post or when we publish your photos in our new edition. That way you can always stay up to date!

Contributor's Guidelines
Here include a list of issues We want music,movies and clubs ,jobs and careers and jokes and schools ,cars and places that are exciting.
we like you to be pretty make up dress nice thank you its a beauty on line magazine remember yes all ladies special for full figue we include every body..